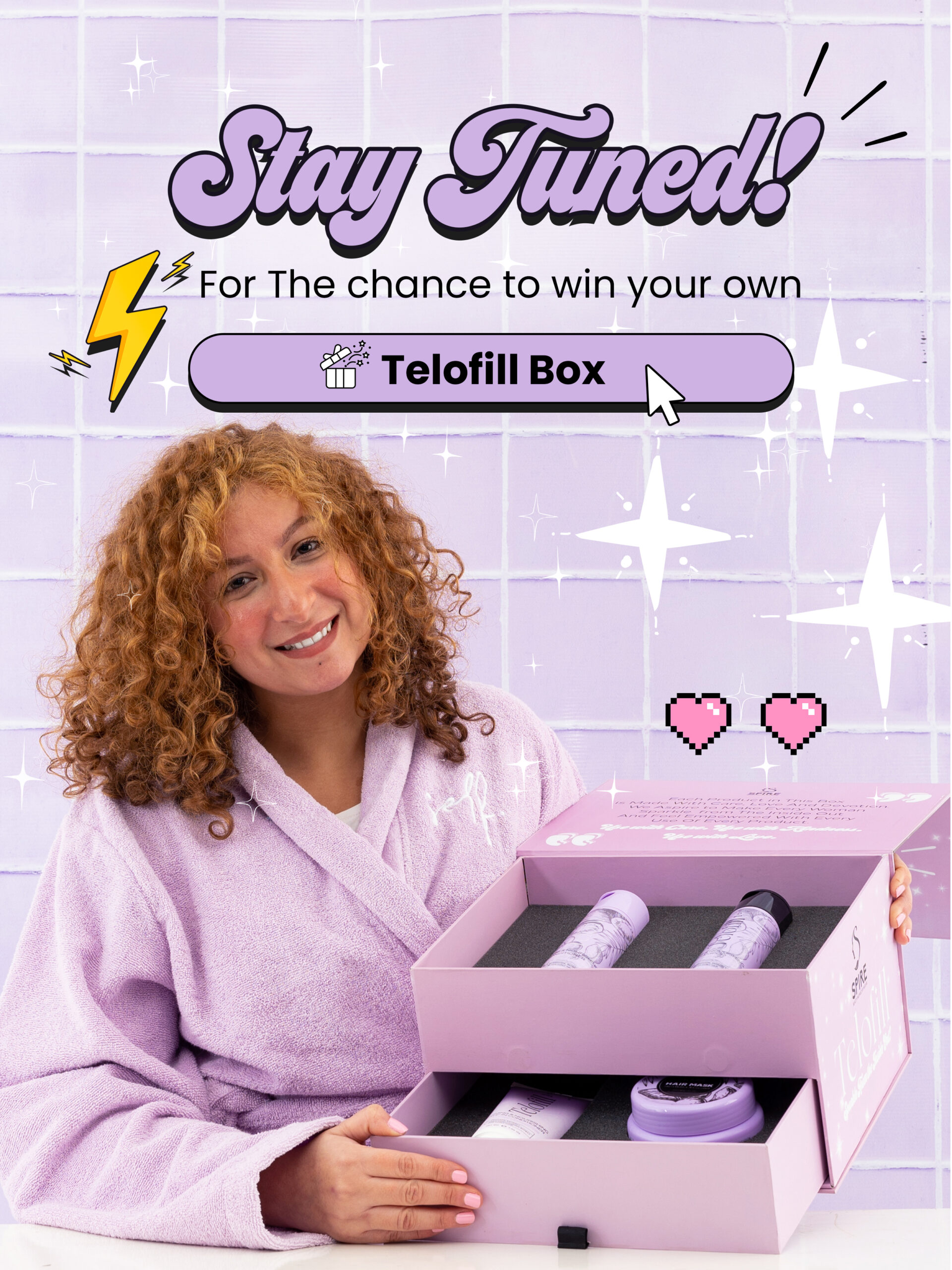 I love that I can put it on my loofah and it stays on there and it gets me all smooth and clean and the fact that I am a coconut fanatic and it smells exactly like it just makes the experience 10 times better so thank you so much
Doha Emad
Telofill Jasmine Paradise Body Wash

كان عندى تصبغات فى وشى بسبب الشمس و بقالى اسبوع مواظبة عليه وبصراحة فعلا تحفة الحتت الغامقة ابتدت تروح بجد شكرا ليكو
ناردين
Telofill Lightening Serum

حلو جداً بيرطب الوش ومش بيسيب اثر دهني ولا لمعان
Aya
Telofill Facial Moisturizing Gel

I have started to embrace my natural waves and I'm letting my hair air dry. perfect for my fine hair. I don't need a lot (I have a jaw-length bob) it's lightweight and doesn't make my hair greasy. It adds definition to my waves, helps with the frizz (I have broken pieces of hair), and holds my waves in place!
Norah
Telofill Defining & Nourishing Leave-In Conditioner

The best body scrub i have ever used . Leaves my skin feeling super smooth and soft !
Sherry Mamdouh
Telofill Jasmine Paradise Body Scrub
You can take care of your skin with lots of cosmetics and skincare products, but if you want to keep…
Taking care of acne-prone skin is not just about applying beauty products on the affected area or wa…
Healthy hair isn't shy about telling you so. It shines, holds a style, and doesn't break. Without mo…